IDSAutoshred securely transports your documents and materials (whether stapled, clipped or bound) to our state of the art, 24/7 alarmed and video monitored secured off site facility.
IDSAutoshred recommends their secure off site shred facility for a more economical "Drop-N-Shred" or high volume less sensitive document destruction service.
IDSAutoshred safely destroys your documents and IT data using our industrial grade pulverizing shredders. A Chain of Custody manifest (Service Orders), detailed receipts and Certificates of Destruction are provided for each service performed.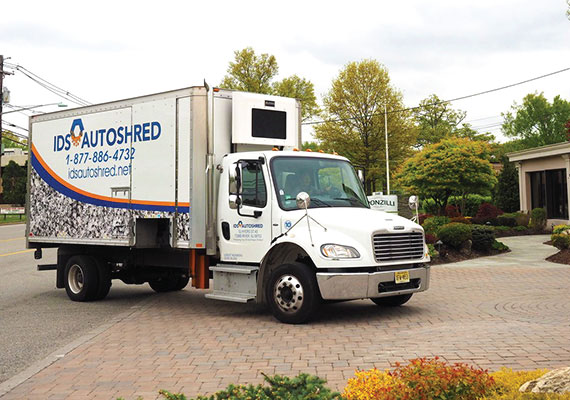 Drop-N-Shred
For when you just cannot wait for scheduled service, we offer at our Passaic location our convenient "Drop-N-Shred" service. You get all of the safety and security of knowing that your documents were destroyed without the wait time at your location. Hours are by appointment only.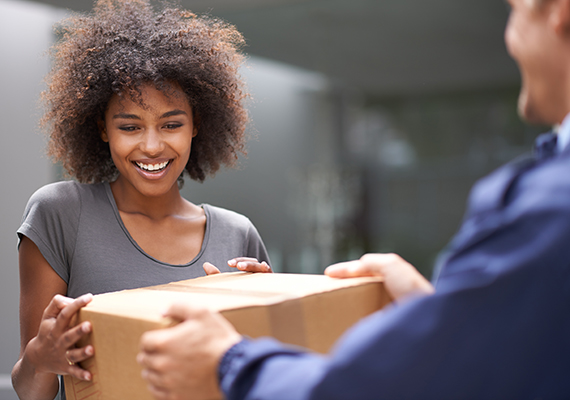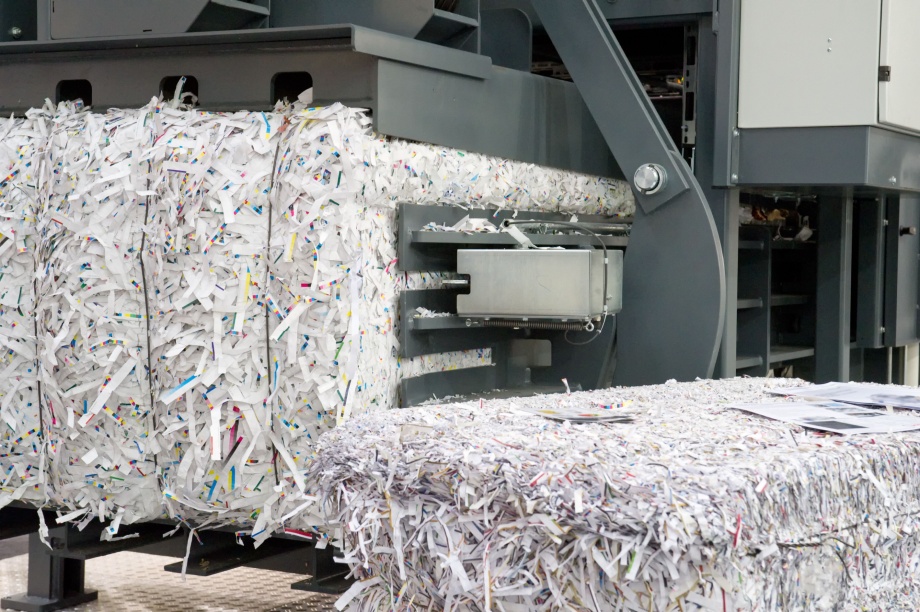 High Volume Shredding
No two customers are the same and some jobs are very large. Legal, medical and general businesses all have legal and contractual reasons for both retaining documents and then the timely 'end of life' of documents. Furthermore, you might be spending hundreds and thousands of dollars annually retaining documents that you should have destroyed. Call our New Jersey based team today and one of the Company owners will come out to your location to provide a 'best fit' solution to your large record destruction needs.
Secure Drop Off Site: 101 7th Street, Passaic NJ 07055
Business Hours: Monday – Firday 8:00am – 5:30pm
We are proud to be AAA Certified from The National Association for Information Destruction (NAID).
NAID AAA Certification verifies the qualifications of certified information destruction providers through a comprehensive scheduled and unannounced audit program. Learn how we can help you save money with our effective document shredding plans.
We Value Our Customers!
We're here to help your business and personal assets through efficient processes, mobile technology, & great customer service. We offer 10% discount in your initial shred.
Our goal is to provide excellent customer satisfaction using high technology and good old fashion customer care.
Peter Levitt, CEO, IDSAutoshred