For our recurring scheduled Clients, your business will be supplied with either locking consoles or locking rolling bins. Keys are supplied for the containers, in the event material needs to be retrieved.
IDSAutoshred makes available to our customers locking containers for scheduled services.
From discreet "under the desk" containers to large, industrial size toters, we will provide you on one day's notice the right container for the right purpose. These lockable containers facilitate usage by being easy to use, easy to find and easy to maintain. Plus, your on-site representative will have a single key in case someone accidentally puts something in the lock box that needs to be retrieved.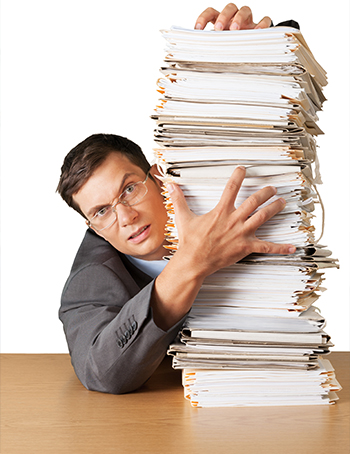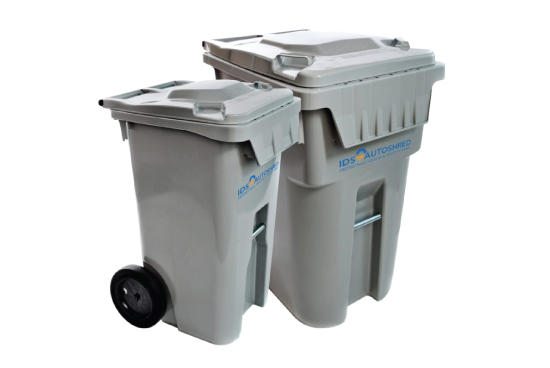 Bins
Rolling bins are ideal if your organization is consistently dealing with a large number of confidential documents.
65 Gallon
Capacity: up to 180 pounds of paper
Dimensions: 40″H x 21″W x 26″D
95 Gallon
Capacity: up to 280 pounds of paper
Dimensions: 46″H x 25″W x 26″D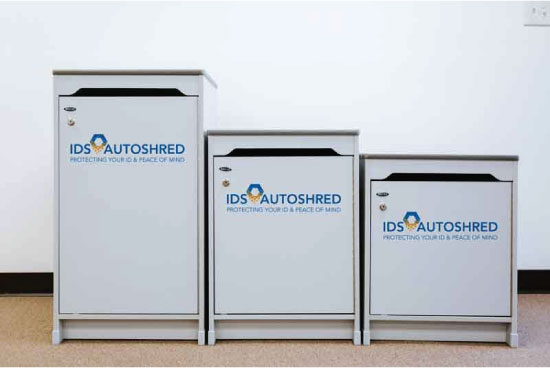 Consoles
These professional looking lockable unites will fit in with any decor. And they provided added counter top space for your busy office.
36" Console
Capacity: up to 90 pounds of paper
Dimensions: 36″H x 19″W x 17″D
27" Console
Capacity: up to 60 pounds of paper
Dimensions: 27″H x 19″W x 17″D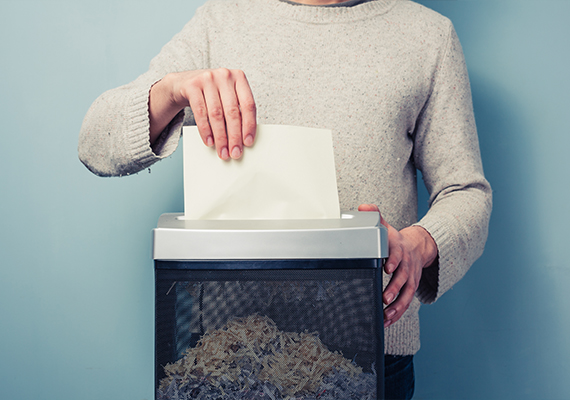 We are proud to be AAA Certified from The National Association for Information Destruction (NAID).
NAID AAA Certification verifies the qualifications of certified information destruction providers through a comprehensive scheduled and unannounced audit program. Learn how we can help you save money with our effective document shredding plans.
We Value Our Customers!
We're here to help your business and personal assets through efficient processes, mobile technology, & great customer service. We offer 10% discount in your initial shred.
Our goal is to provide excellent customer satisfaction using high technology and good old fashion customer care.
Peter Levitt, CEO, IDSAutoshred