There is no better way to say "Thank you" to your customer, tenants and members than to host a Shred Event. Once just offered by Townships and Municipalities, many companies and housing developments now offer annual and semi-annual shred events. In fact, many Home Owner Associations now have this as part of their by-laws. Call today to arrange for your shred event.
We can work with you to ensure safe, effective, and properly performed document destruction. Our mobile shredding trucks will arrive at the location of the Community IDSAutoshred Event.
People often keep sensitive, personal documents, like bank and investment statements, long after they need them. Those documents could make you vulnerable to fraud. IDSAutoshred offers peace of mind while helping people clean out unneeded paperwork!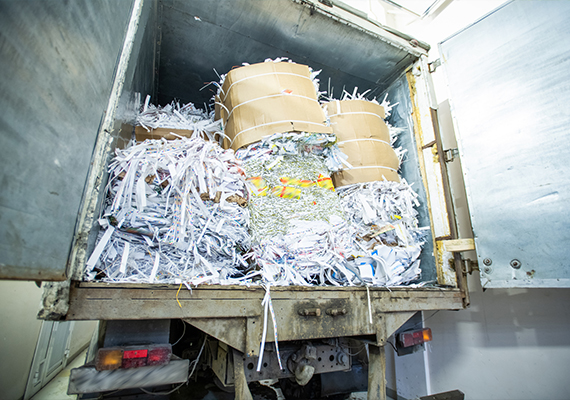 Why you should host a shredding event?
You have documents to shred. Your employees have documents to shred. Your tenants have documents to shred. Your constituents and customers all have documents to shred. This gives you a relaxed, non traditional way to say "Thank you!" and "Hello" to everyone your business impacts. Plus your puts your "Green Initiative" into action as not just talk!

Learn how we can help you save money with our effective document shredding plans.
We Value Our Customers!
We're here to help your business and personal assets through efficient processes, mobile technology, & great customer service. We offer 10% discount in your initial shred.
Our goal is to provide excellent customer satisfaction using high technology and good old fashion customer care.
Peter Levitt, CEO, IDSAutoshred