IDSAutoshred offers a large variety of Non-Document Destruction Services.
IDSAutoshred offers a large variety of Non-Document Destruction Services. Protect your valuable information through hard drive and media destruction.
Protect your business and the environment with proper destruction of clothing and other product and accessories.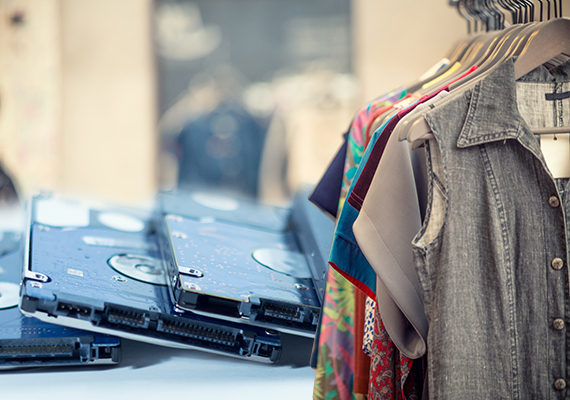 Non-Document Destruction

(Why it's important)

Your organization spends hundreds of thousands of dollars and untold millions of dollars, on branding, copyright, and intellectual property. The look and feel of your products, your merchandising and your entire marketing can be destroyed by a single person stealing your product. That prototype? Stolen! That bag with your logo. Stolen! That designer fabric and stitching? Stolen!

We have extensive experience protecting your merchandise so that it does not end up on the streets of Bangkok or Shanghai!

We will come to your warehouse and provide "witness destruction" services with photo verification so that you and your Security Team know that all of your end-of-line merchandise is destroyed, unusable, unsellable and completely destroyed.
CD-ROMs/CD-Rs/DVDs
Computer Backups
Microfiche
X-Rays
Video Tapes
Cassette Tapes
Casino Chips
Product Samples
Prototypes
Hard Drives
Clothing & Uniform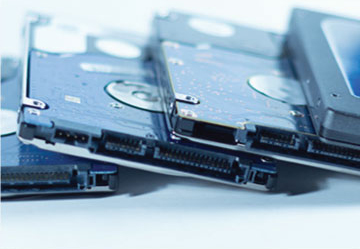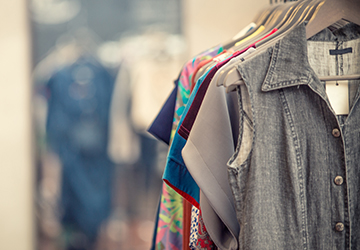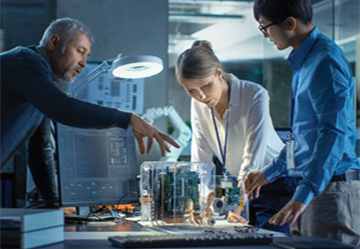 We will ensure that you comply with the law
Federal and state legislation mandates the secure disposal of consumer data. Compliance with these privacy policies isn't just good business practice, it's the law!
We are proud to be AAA Certified from The National Association for Information Destruction (NAID).
NAID AAA Certification verifies the qualifications of certified information destruction providers through a comprehensive scheduled and unannounced audit program. Learn how we can help you save money with our effective document shredding plans.
We Value Our Customers!
We're here to help your business and personal assets through efficient processes, mobile technology, & great customer service. We offer 10% discount in your initial shred.
Our goal is to provide excellent customer satisfaction using high technology and good old fashion customer care.
Peter Levitt, CEO, IDSAutoshred