Private information, such as bank statements, business contracts, medical records, strategic documents, etc., are confidential materials produced daily in every business. Business espionage professionals consider trash the single most available source of private information. When this data ends up in a dumpster, it's easily and legally available to anyone.
IDSAutoshred's Document Shredding Services will Ensure That You Comply with the Law.
Legislation on the federal and state level mandates the secure disposal of consumer data. Compliance with these privacy policies isn't just good business practice, it's the law!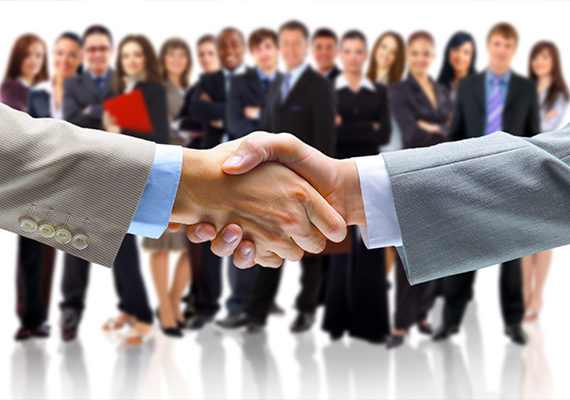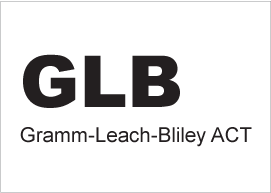 The Gramm-Leach-Bliley Act (GLBA)
Disposing of Consumer Report Information – New Rule Tells How The Gramm-Leach-Bliley Act (GLBA) of 1999 requires banking and financial institutions across the US to protect the confidentiality and security of consumer data.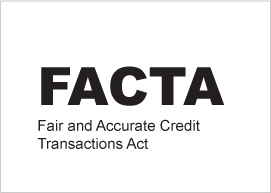 The Fair and Accurate Credit Transaction Act of 2003 (FACTA)
Added new sections to the federal Fair Credit Reporting Act, intended primarily to help consumers fight the growing crime of identity theft. Accuracy, privacy, limits on information sharing, and new consumer rights to disclosure are included in FACTA.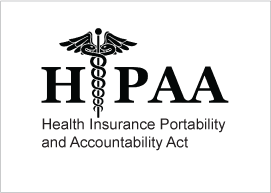 The Health Insurance Portability and Accountability Act (HIPAA) of 1995
Requires that healthcare organizations across the US be responsible for the secure electronic transmission of patient information and the secure storage and disposal of that information.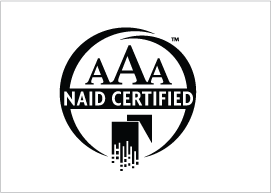 The National Association for Information Destruction (NAID) AAA Certified
NAID AAA Certification verifies the qualifications of certified information destruction providers through a comprehensive scheduled and unannounced audit program.

Protect the Personally Identifiable Information of your customers and employees.
"Personally Identifiable Information" (PII) is any information that can identify an individual and possibly lead to identity theft or fraud. PII can exist in digital or paper format – and all businesses have it. PII can be generated from customers, employees, and vendors and is usually found in every department. It can be as obvious as a social security number or just an email address or phone number.
We Provide Free Locking Containers To Our Scheduled Customers
IDSAutoshred makes available to our customers locking containers for scheduled services. Our recurring scheduled Clients, will be supplied with either locking consoles or locking rolling bins. Keys are supplied for the containers, in the event material needs to be retrieved.
Learn how we can help you save money with our effective document shredding plans.
We Value Our Customers!
We're here to help your business and personal assets through efficient processes, mobile technology, & great customer service. We offer 10% discount in your initial shred.
Our goal is to provide excellent customer satisfaction using high technology and good old fashion customer care.
Peter Levitt, CEO, IDSAutoshred